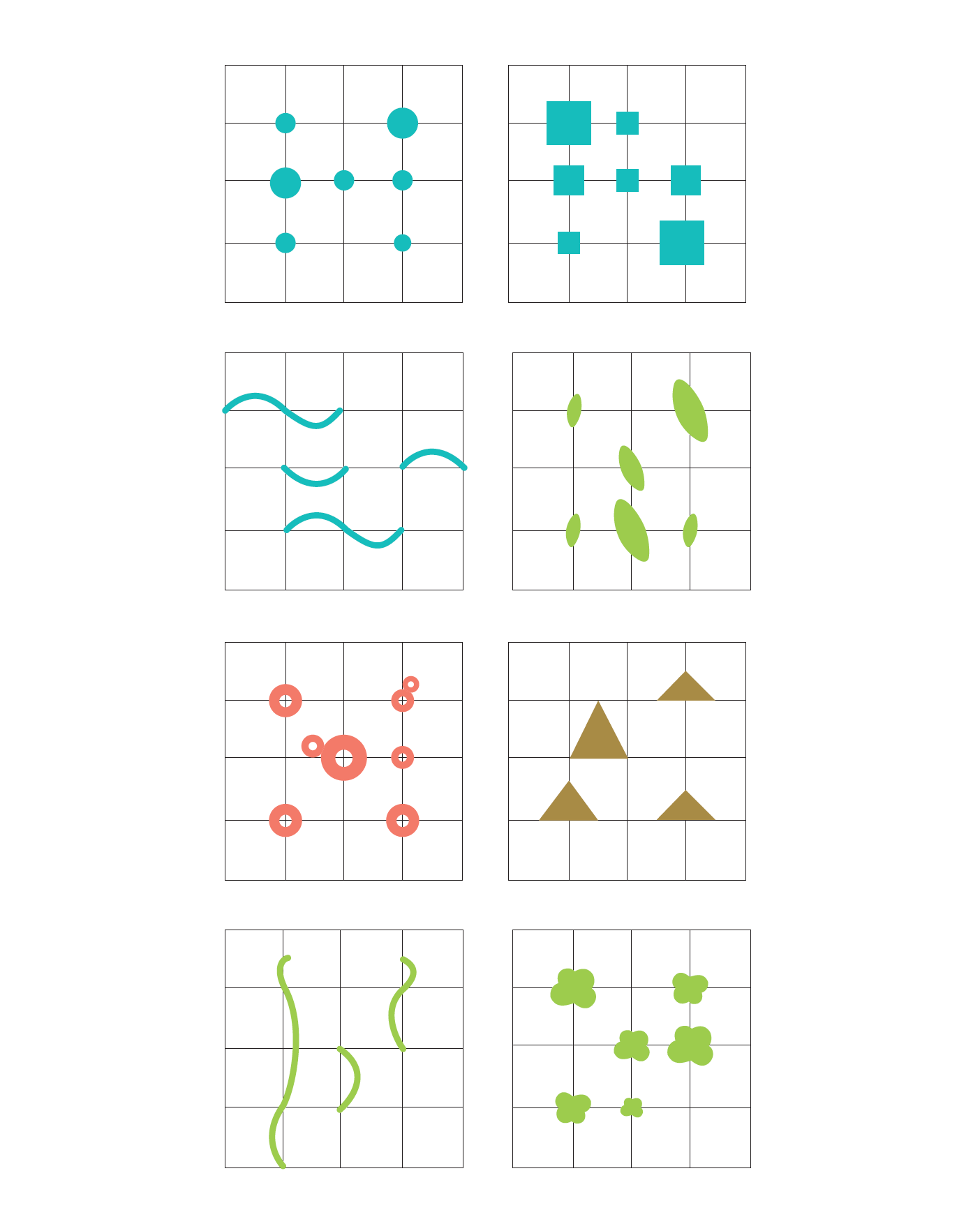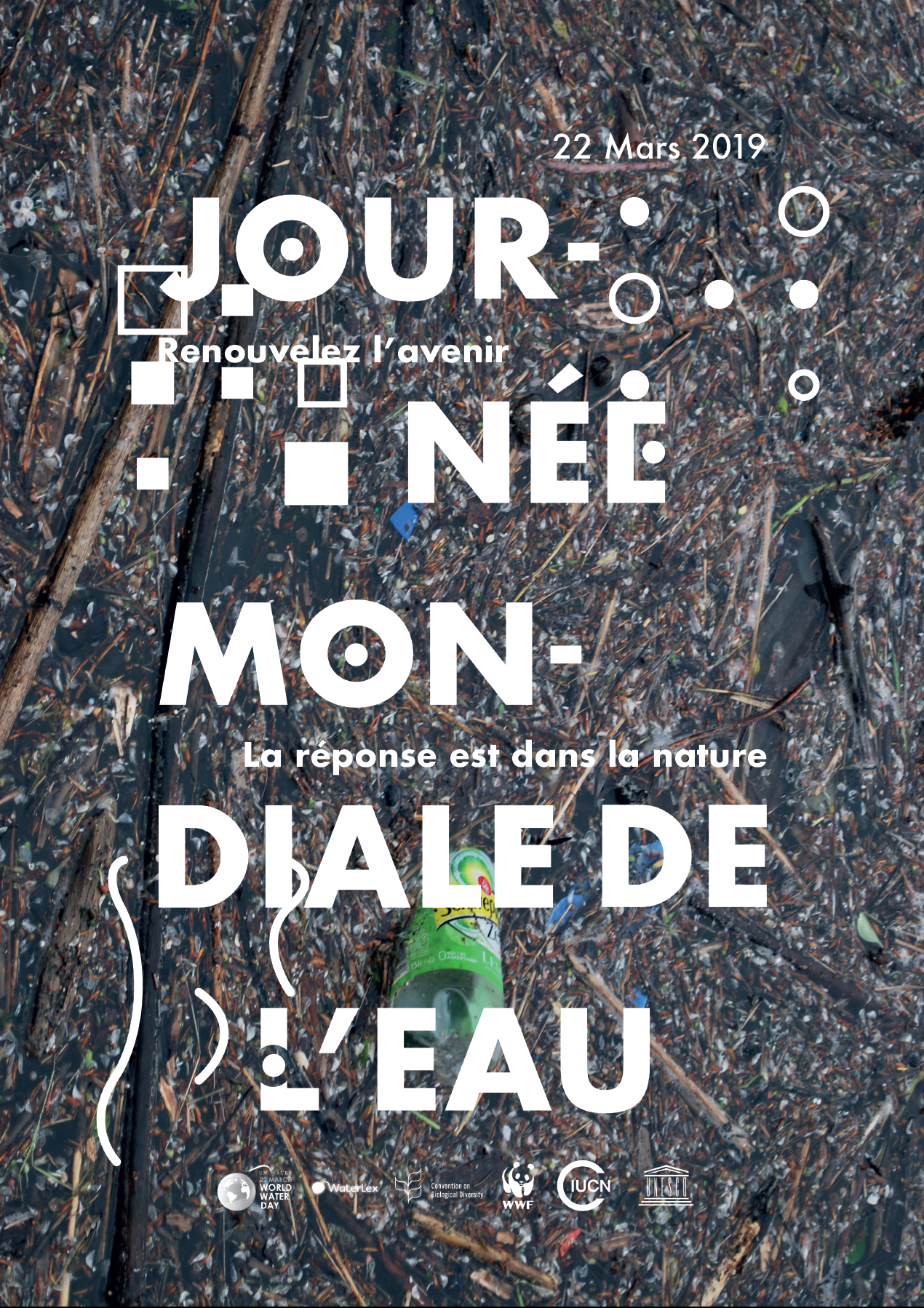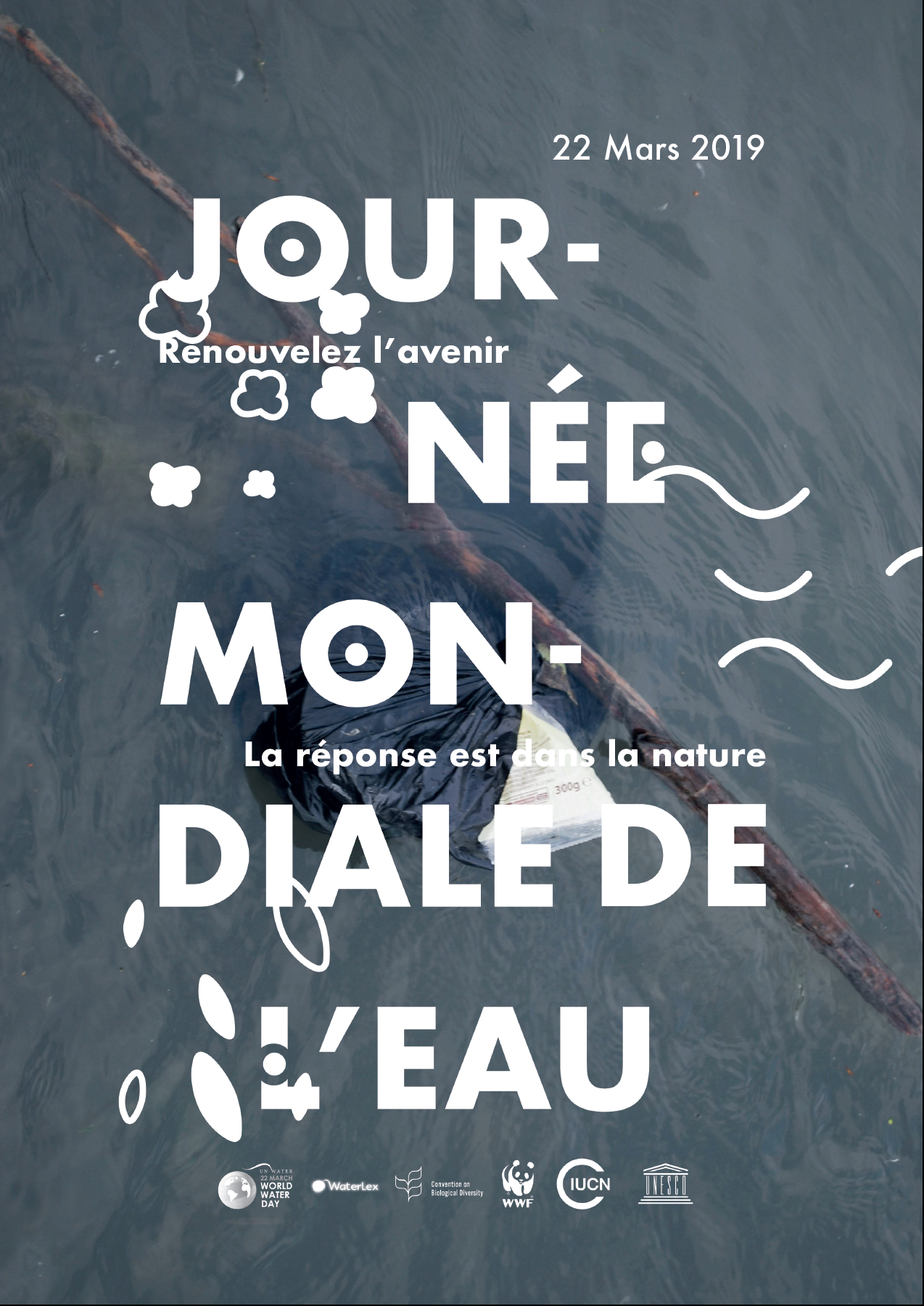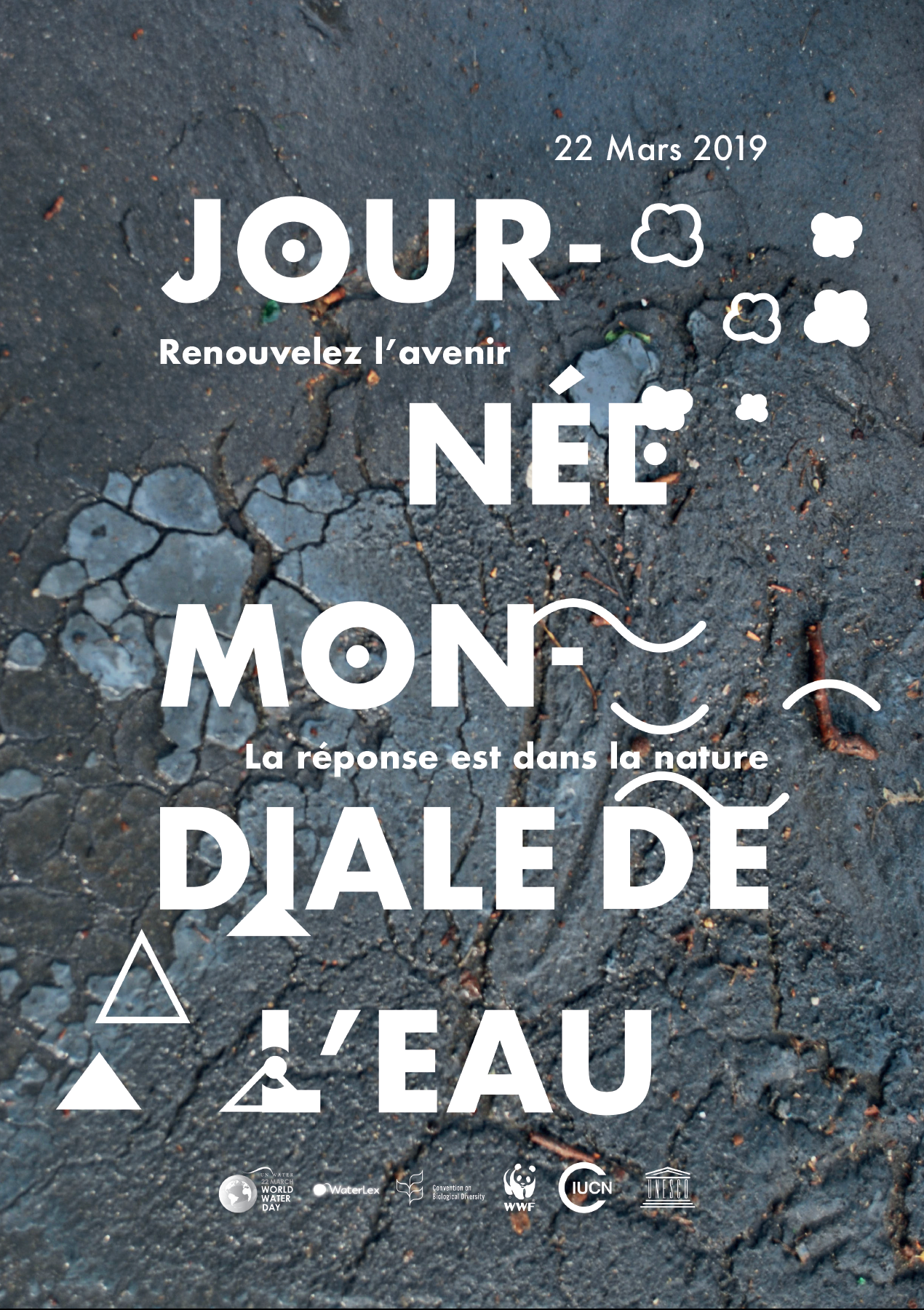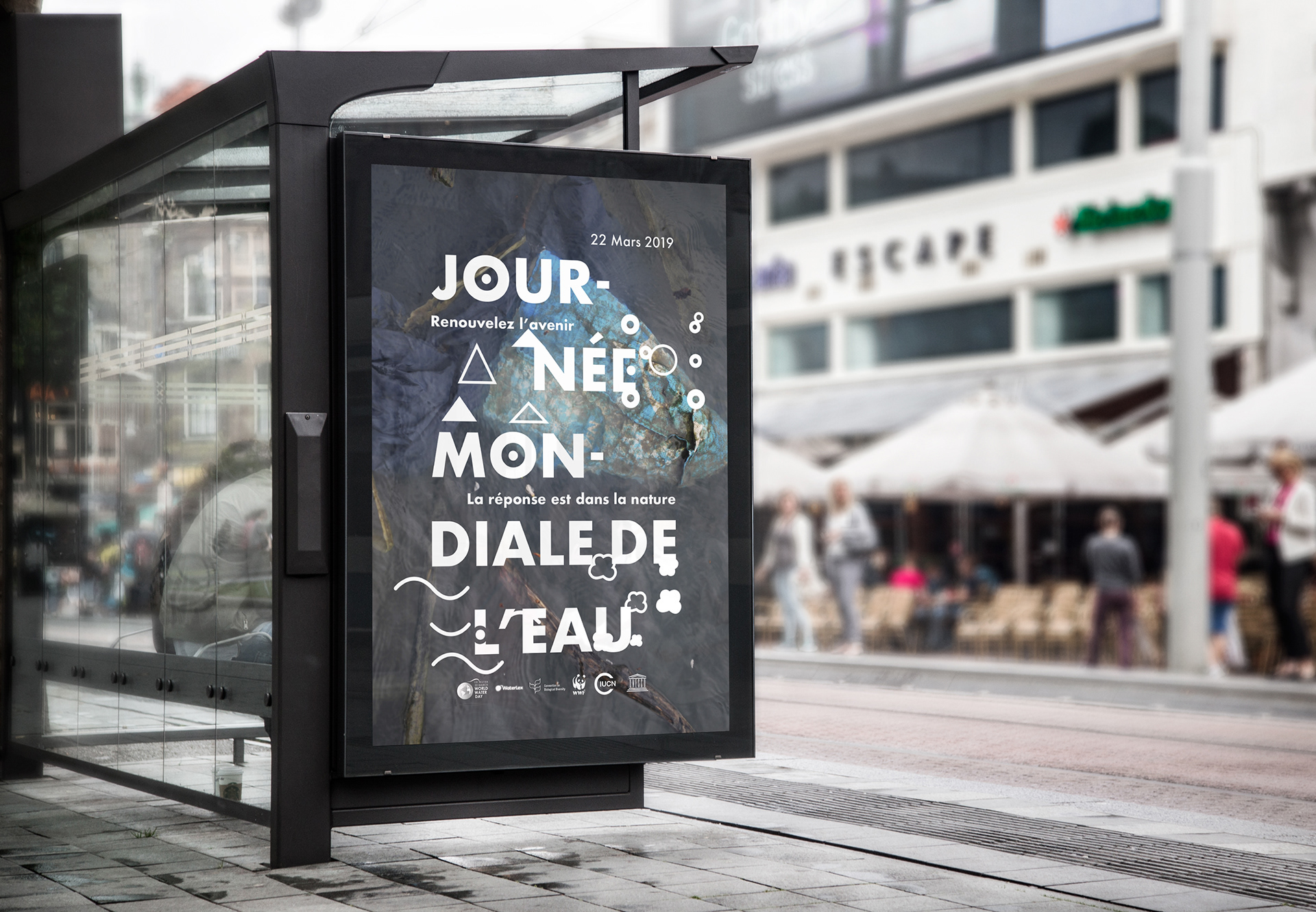 World Water Day aims at promoting the sustainable management of fresh water resources  It takes place on the 22nd of March each year and highlights the importance of water. These graphic elements represent natural phenomena that play a role in the water cycle.
​Nature appears as a protection. While water is being renewed, like a dressing, it acts as a second skin. I placed it on photographs of wastewater, or dried out water in order to protect it and illustrate a better future.
La Journée mondiale de l'eau a pour objectif de promouvoir la gestion durable des ressources en eau douce. Elle se déroule le 22 mars de chaque année et met un point d'honneur à l'importance de l'eau.
​Ces éléments graphiques représentent les phénomènes naturels qui contribuent au cycle de l'eau. La nature apparaît comme une protection. En attendant que l'eau se renouvelle, à la manière d'un
pansement, elle agit en tant que seconde peau. Elle va alors se positionner sur des photographies d'eaux usées, ou asséchées afin de la protéger et d'illustrer un futur meilleur.