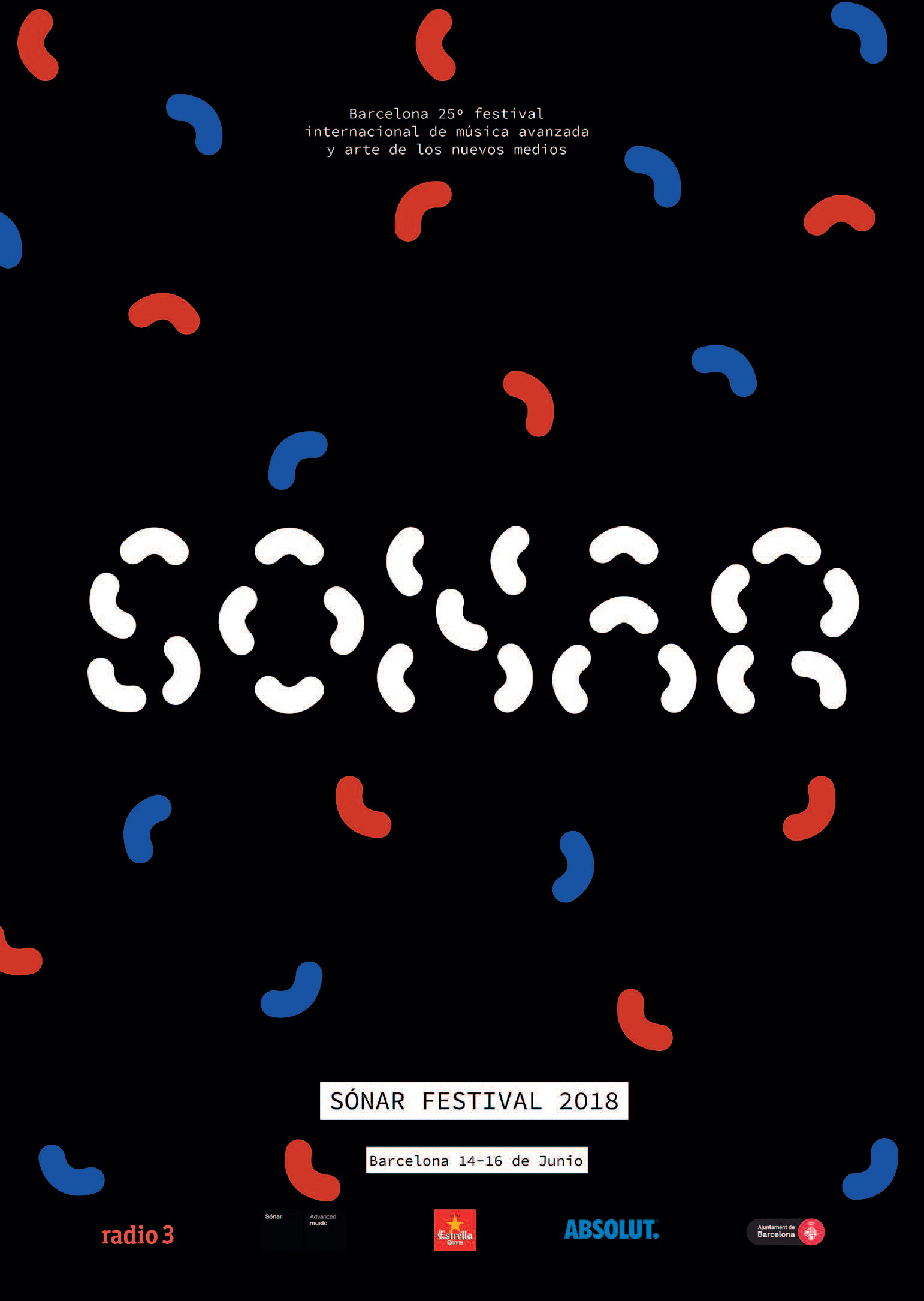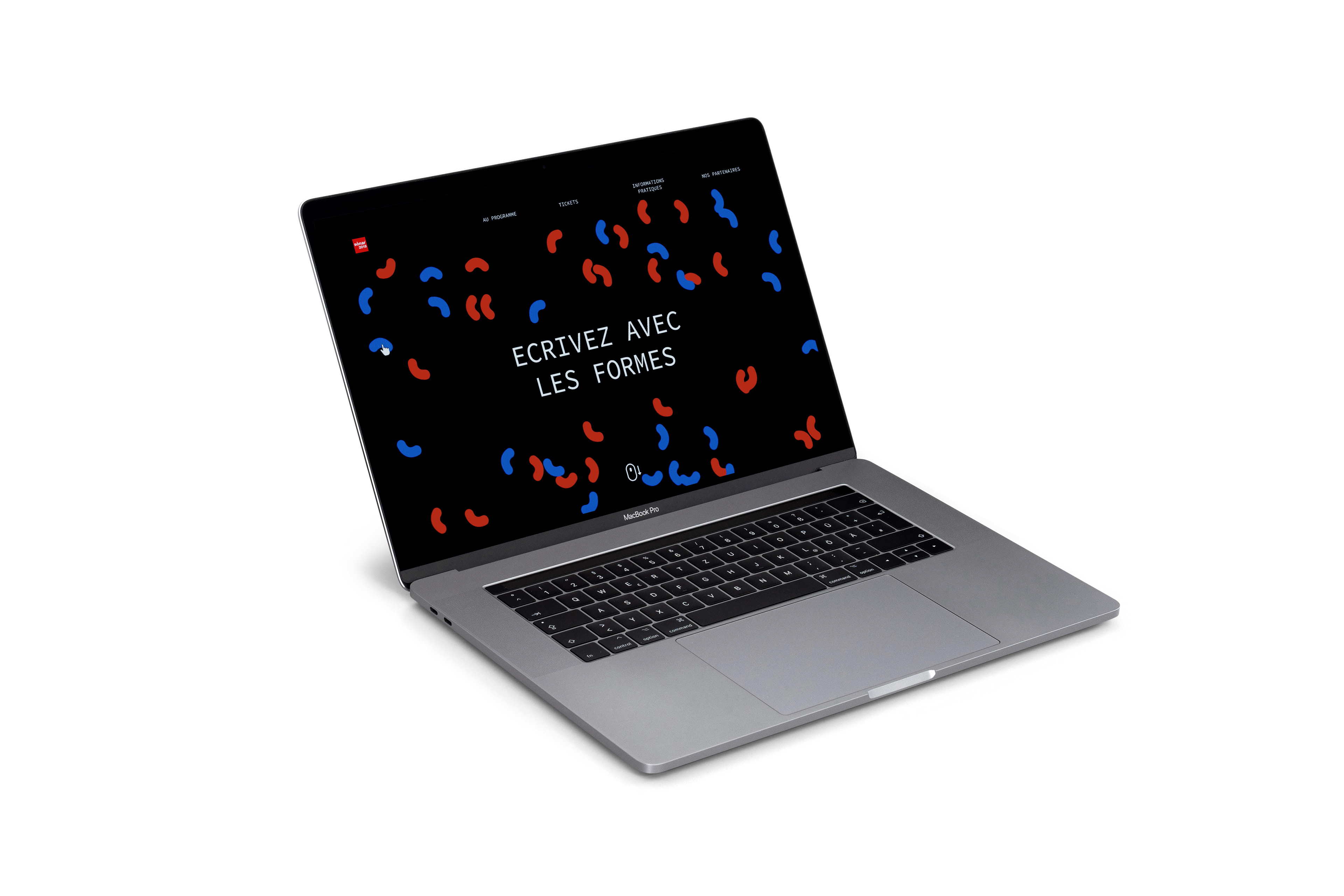 Sónar is one of the biggest electronic music festivals in Europe and in the world. It takes place every year in Barcelona, ​​Spain. It broadcasts digital arts, mix art and electronic music.
My starting point was body movement, I chose the represente it whith the rounded shapes. Indeed, the festival brings together a large number of people who move according to the music. These forms are modular, this creates the typography of the word Sónar : the name of the festival.
Sónar est un des plus grands festivals de musique électronique en Europe et dans le monde. Il se déroule chaque année à Barcelone en Espagne. Il diffuse les arts numériques, l'art du mix et la musique électronique.
​Mon point de départ était le mouvement corporel, les formes arrondies le représentent. En effet, le festival réunit un grand nombre d'individus qui bougent au gré de la musique.
Ces formes sont modulables, elles créent la typographie du mot Sónar : le nom du festival.