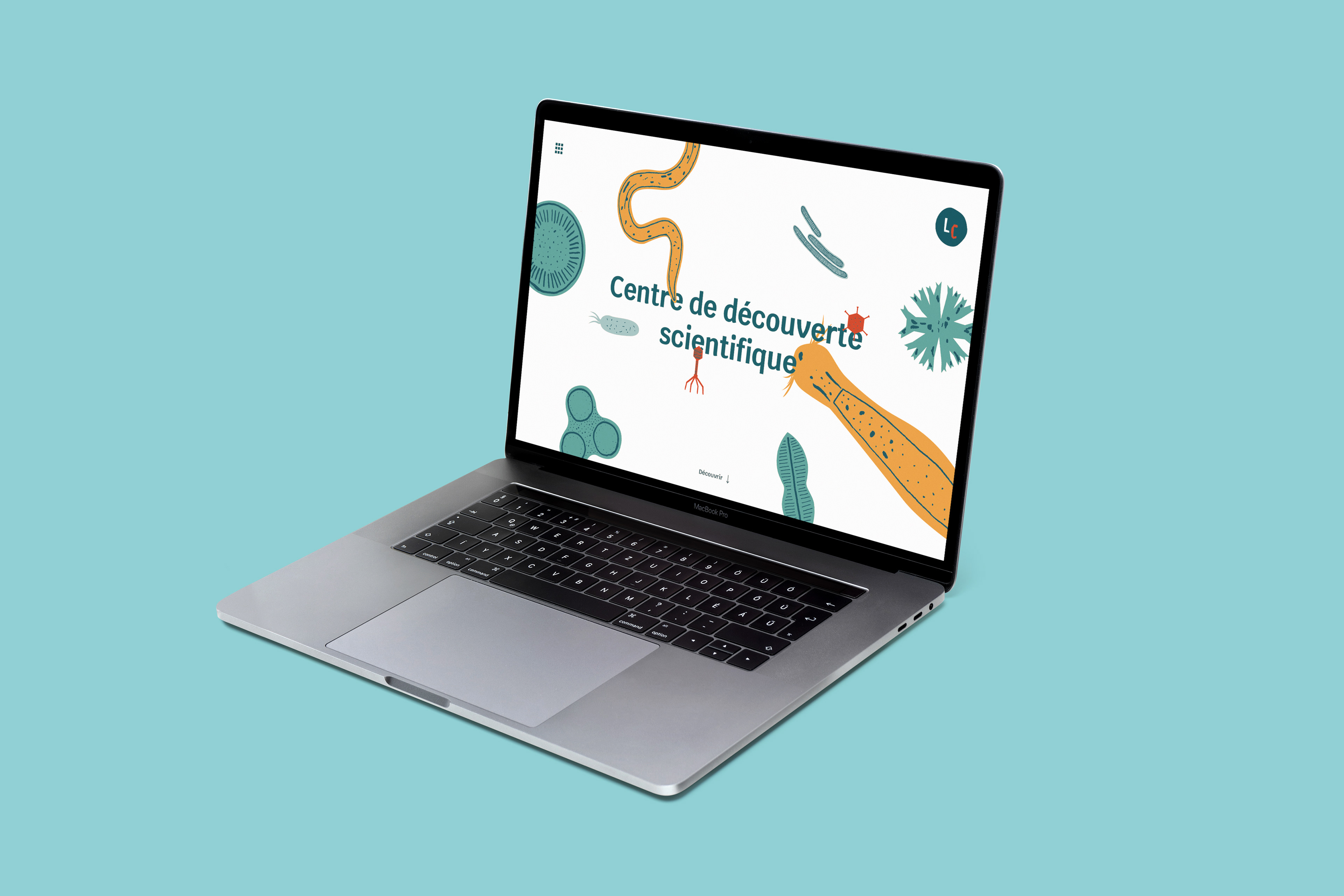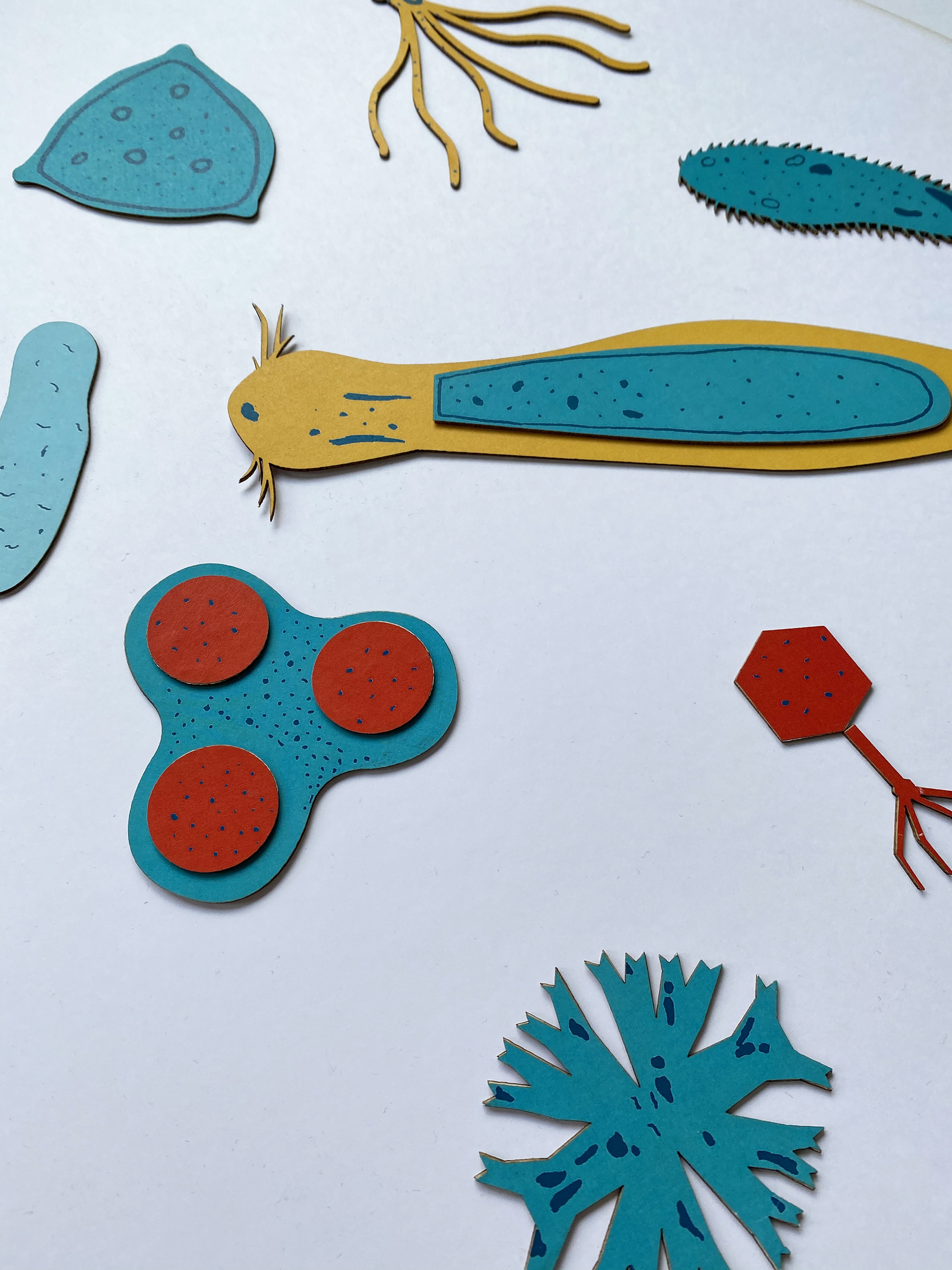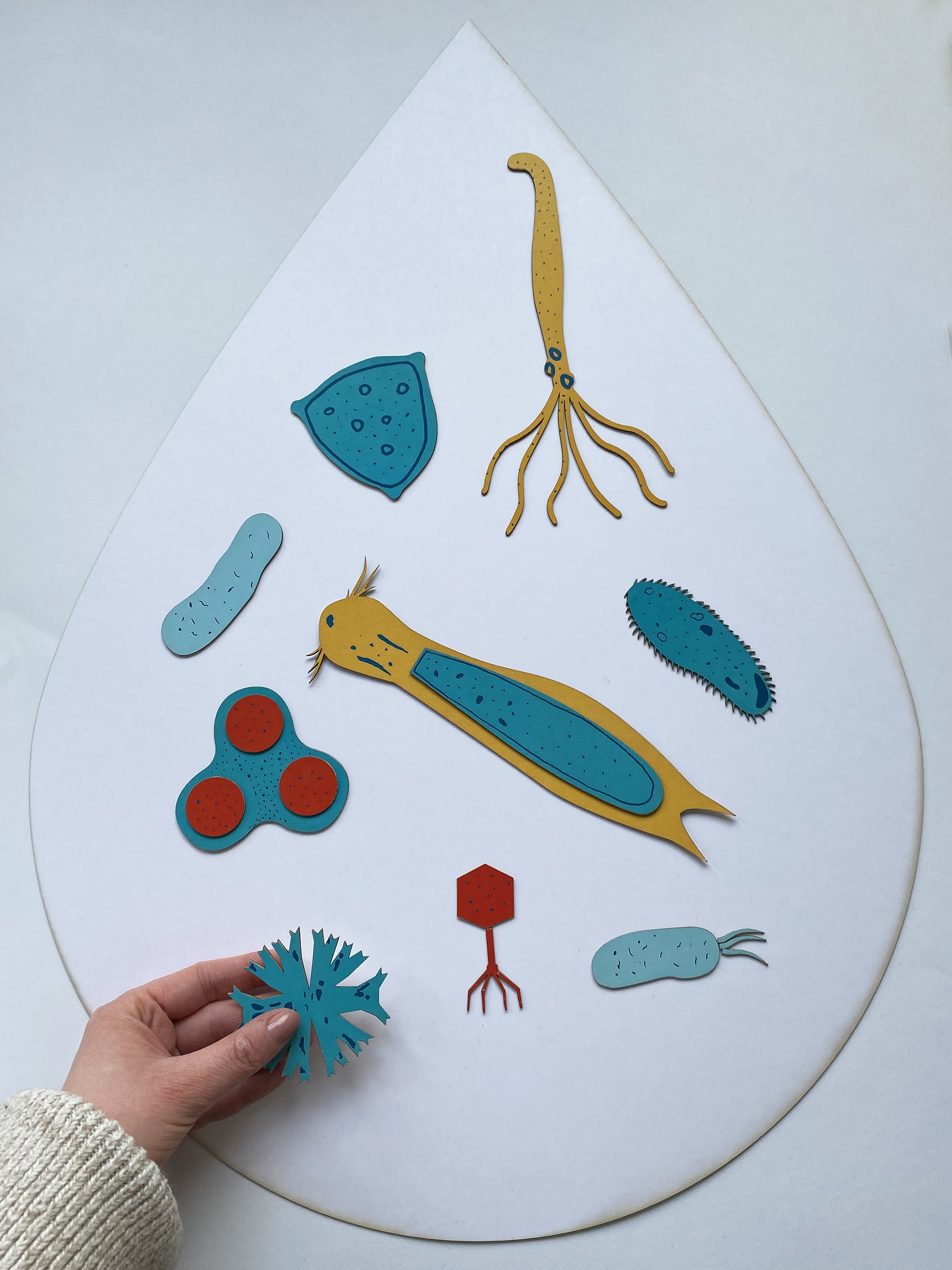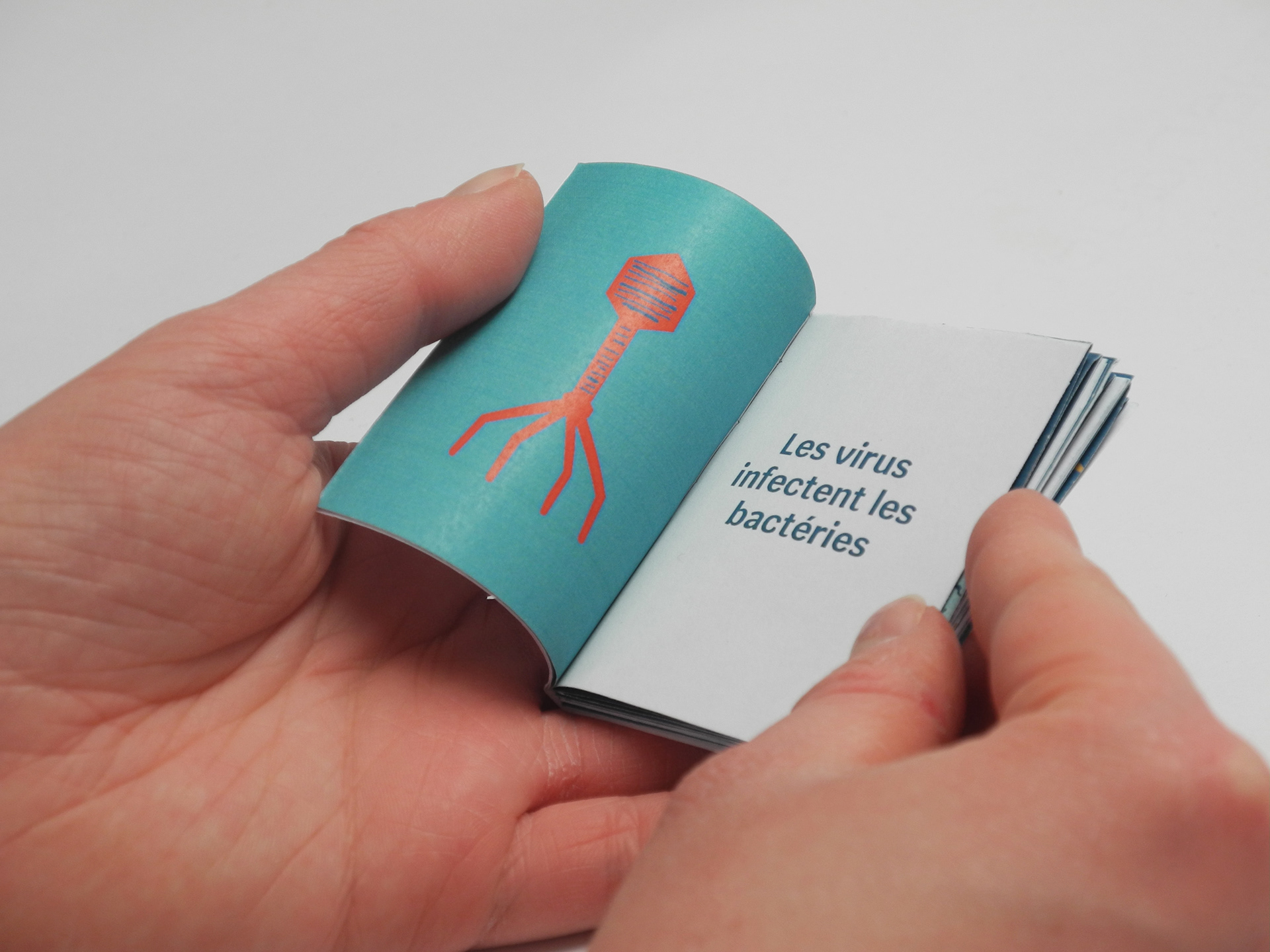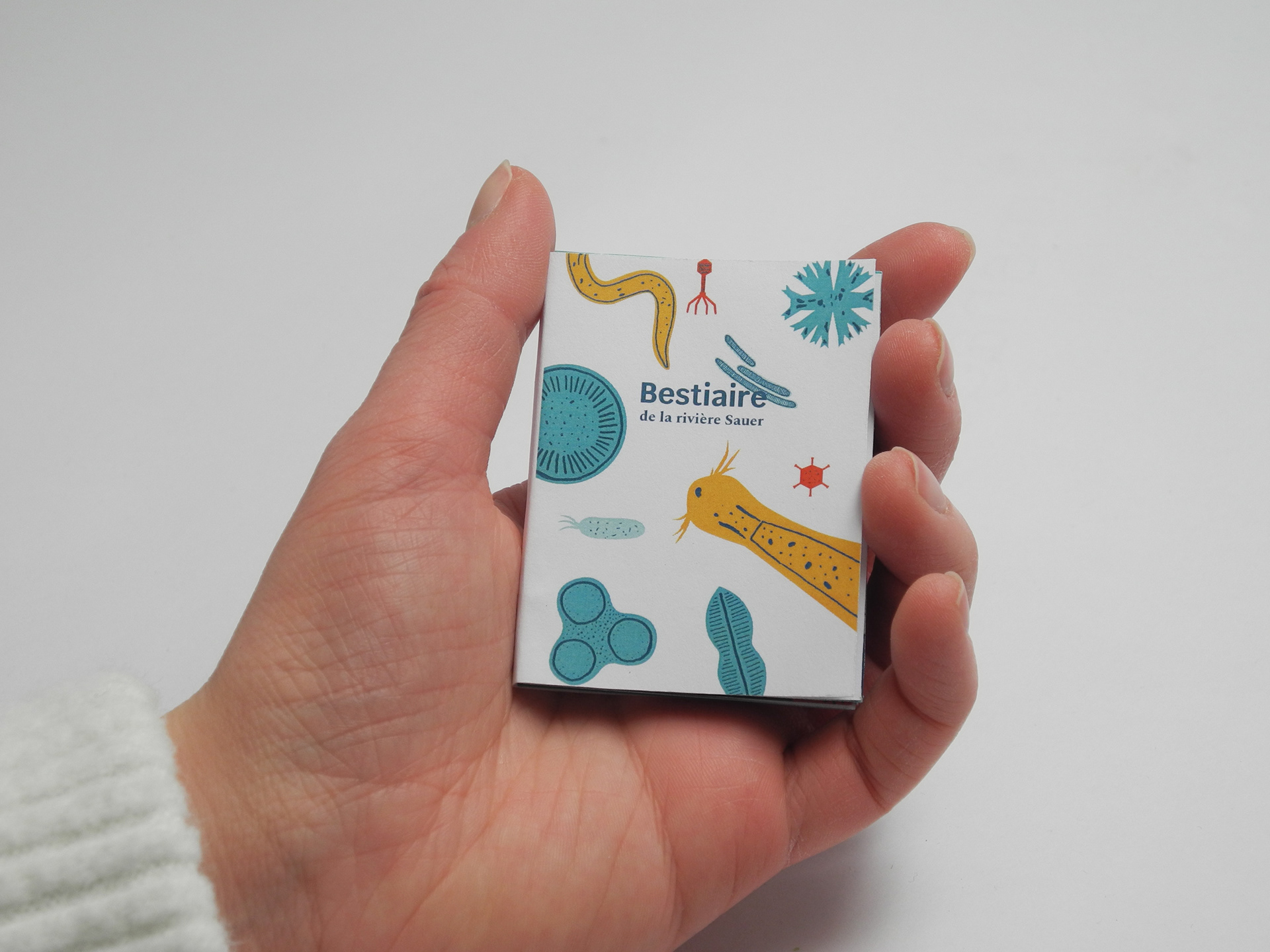 La Cachette is a scientific discovery center which introduces children from 6 to 10 years old to microscopic life. This center offers amusing activities and devices for children to discover science while having fun.
These educational tools allow the youngest to discover the world of microscopic aquatic animals. La Cachette offers a kit of microorganism shapes to put inside a drop of water as well as a tiny bestiary. 
La Cachette est un centre de découverte scientifique qui initie les enfants de 6 à 10 ans à la vie microscopique. Ce centre propose des activités et des dispositifs ludiques pour que les enfants découvrent la science tout en s'amusant.
Ces outils pédagogiques font découvrir aux plus jeunes le monde des animaux microscopiques aquatiques. La Cachette propose un kit de formes de micro-organismes à composer dans une goutte d'eau ainsi qu'un bestiaire minuscule.